Have you ever needed to get your vent window out on a Post car?

I don't know if any post owners have done this yet but it is actually a pretty simple process.

1. Take a good at everything before you start.

2. Remove the window stop and roll the window down as far as you can.

3. Remove the inside screw, three top screws and bottom nut.

4. Lean the assembly in then twist and pull it out.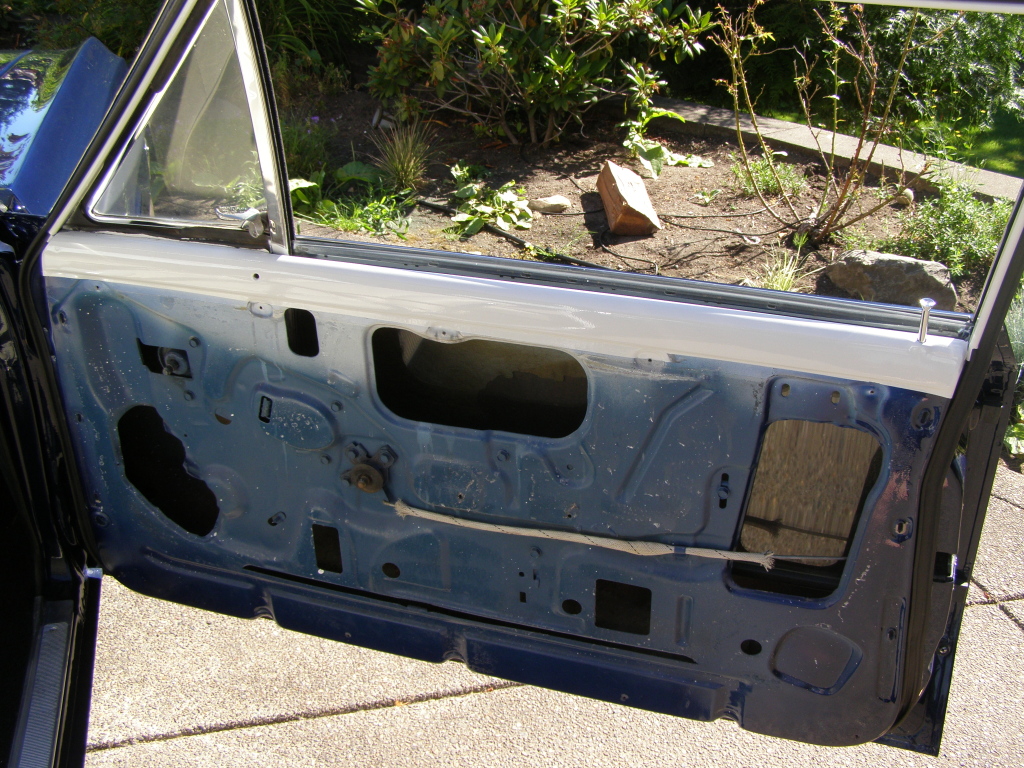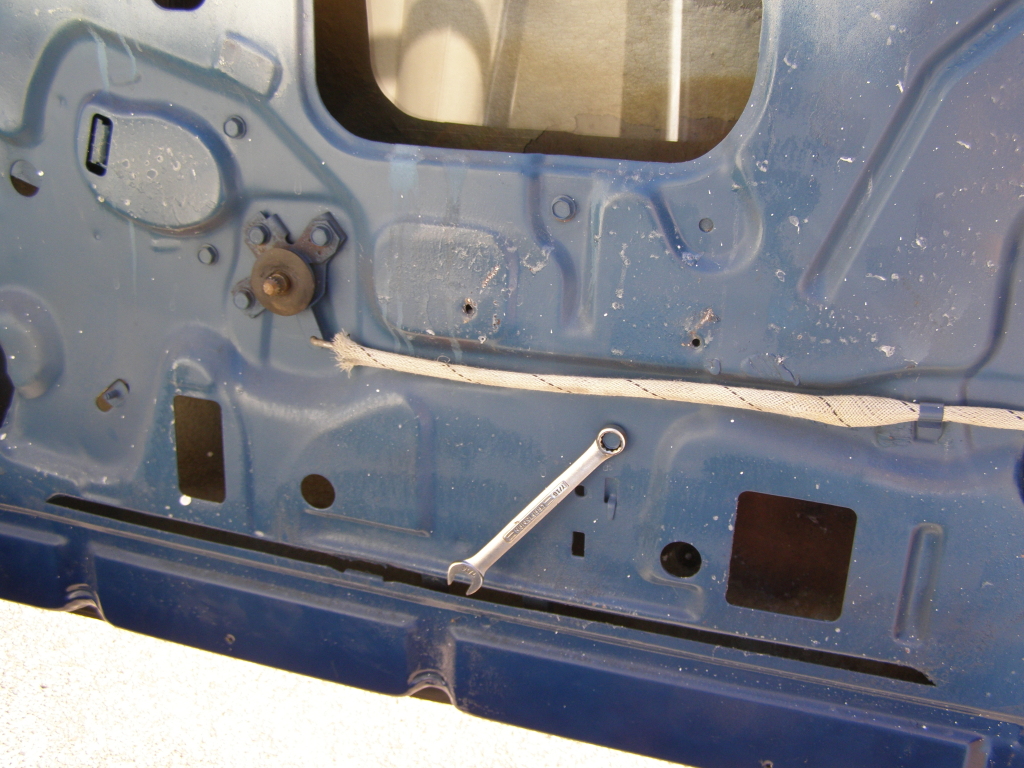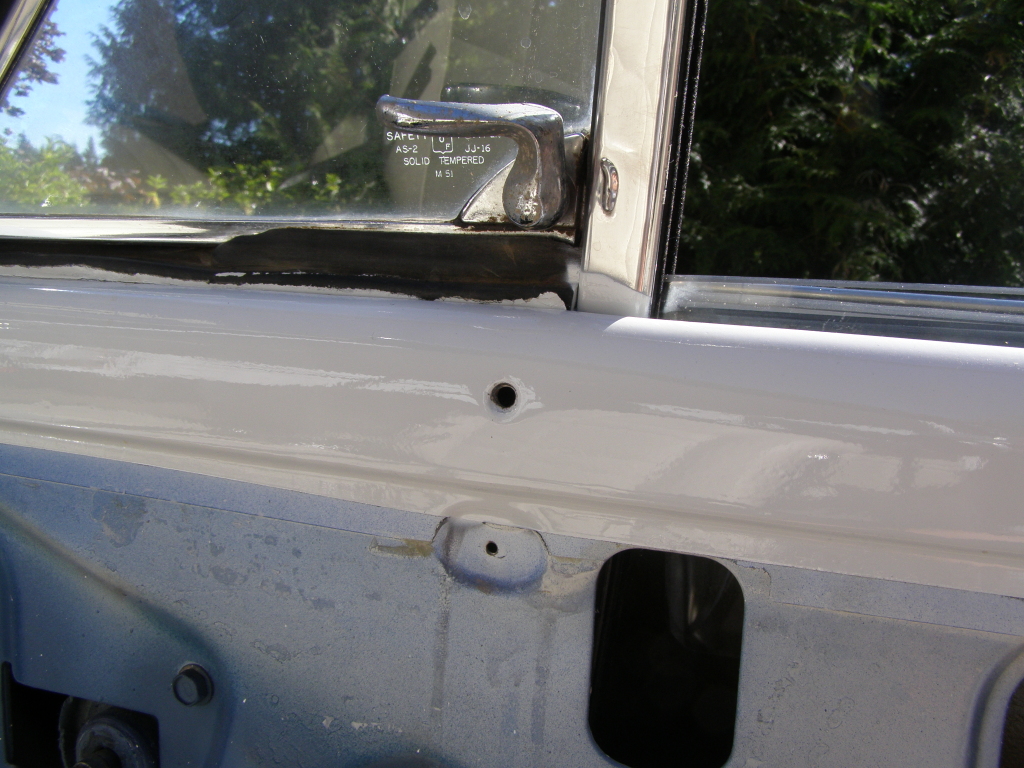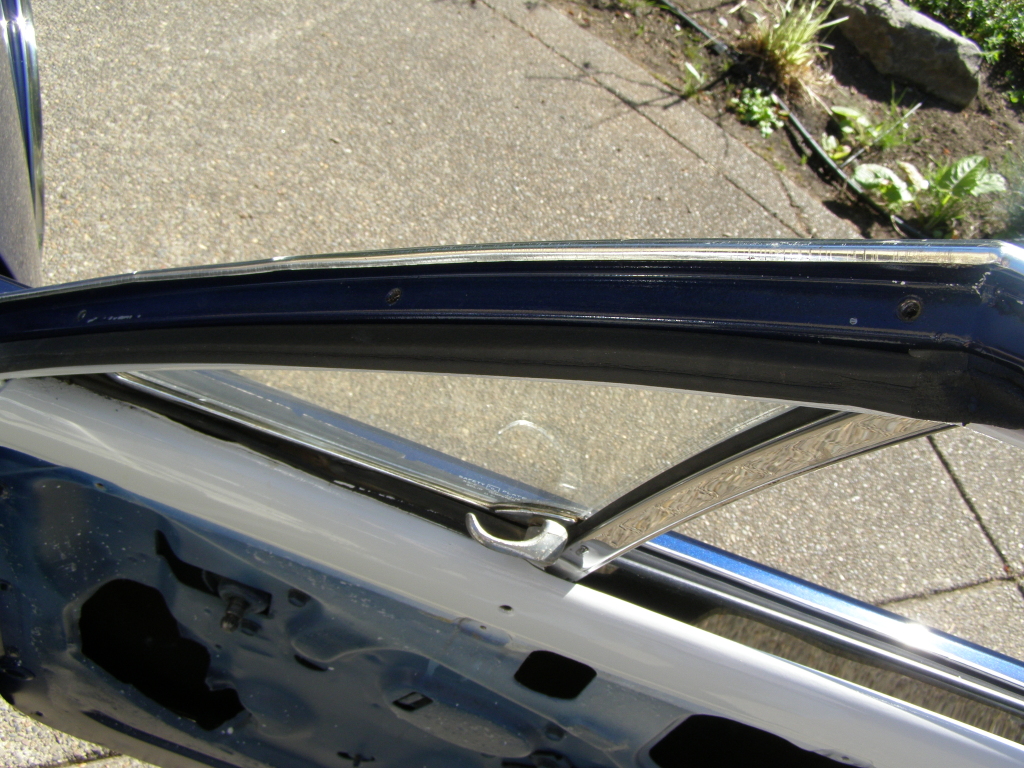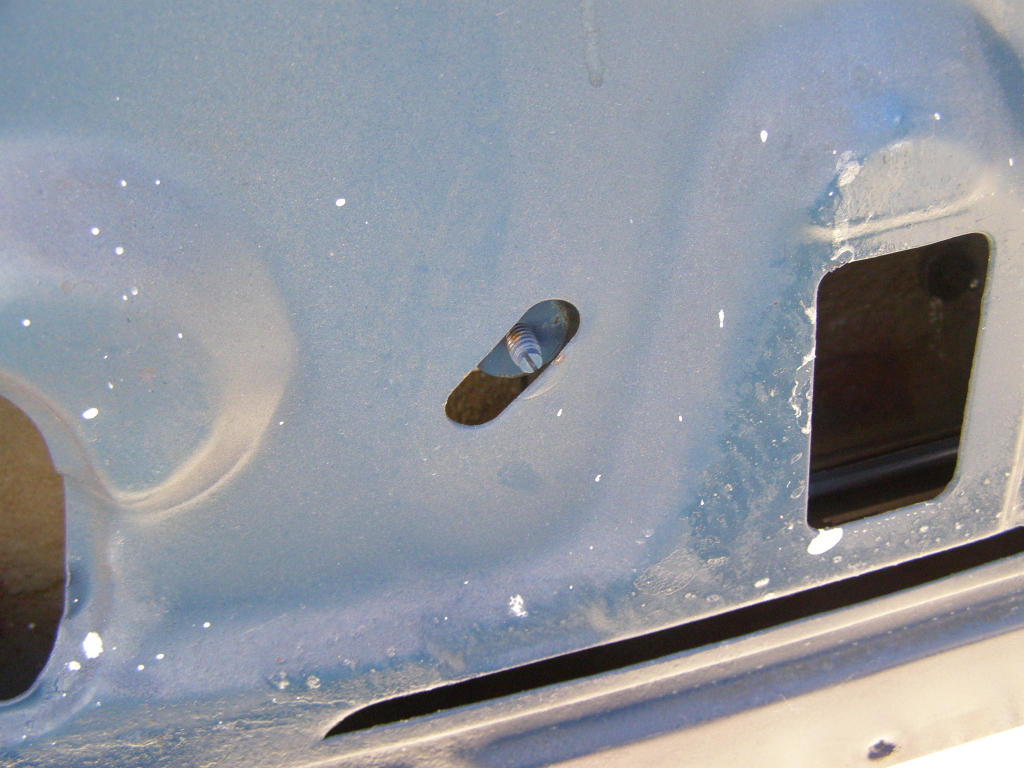 If you have a good tip, share it with all of us. It will be appreciated.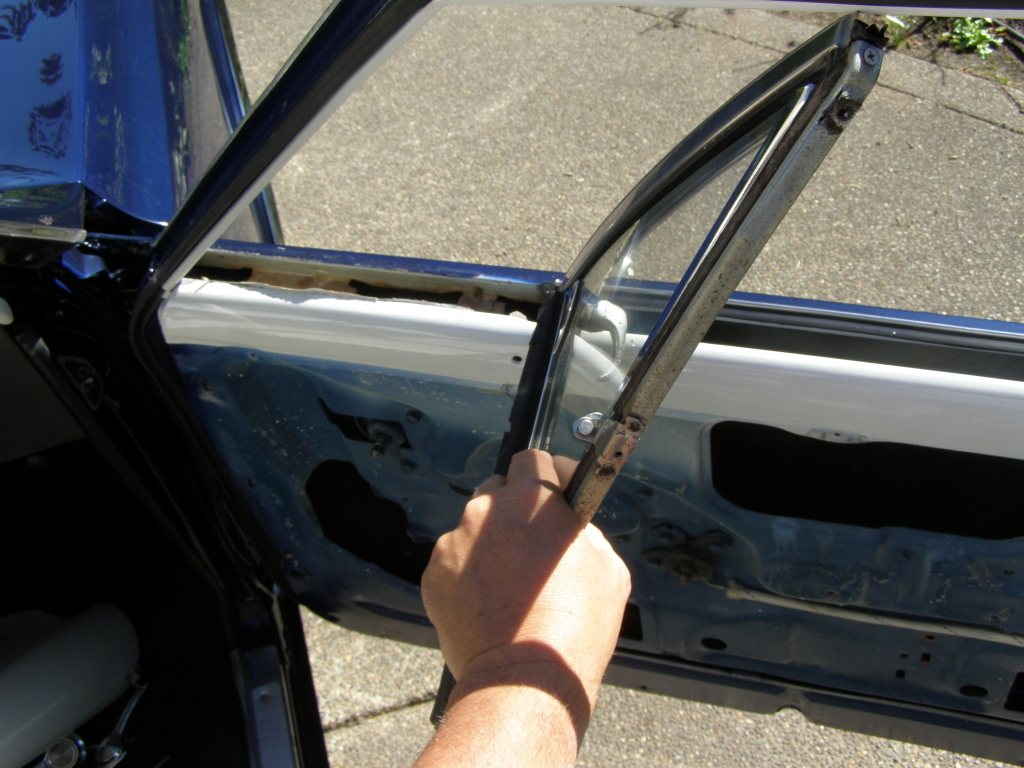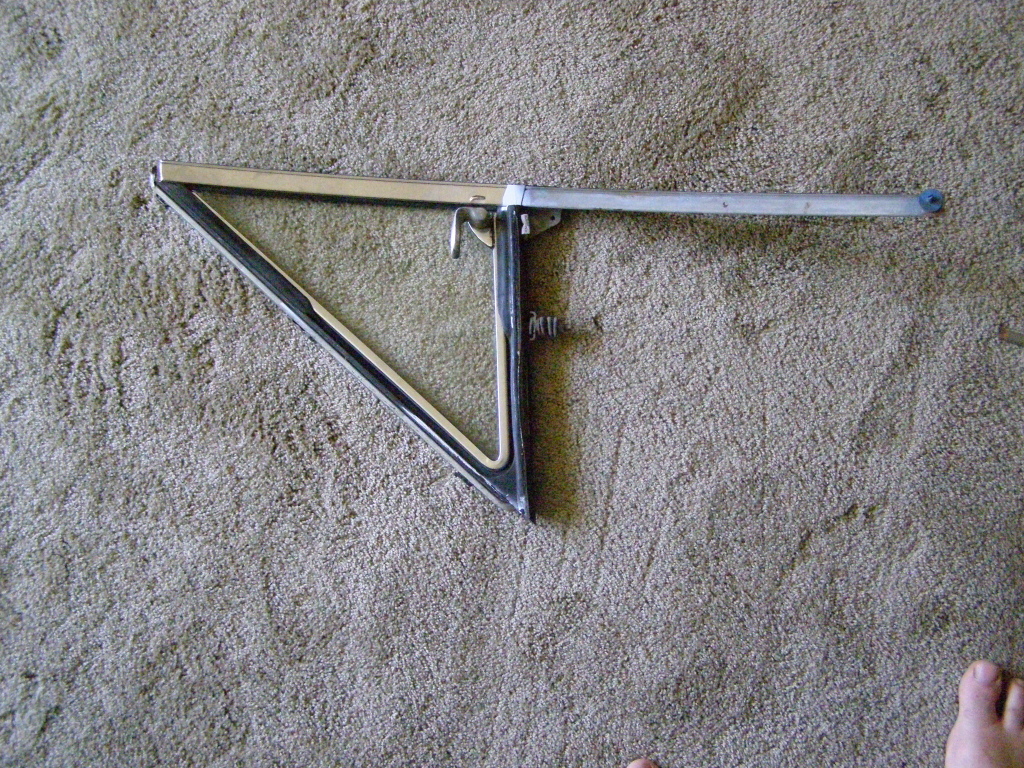 5. Remove the nut on the tension assembly and the top screw.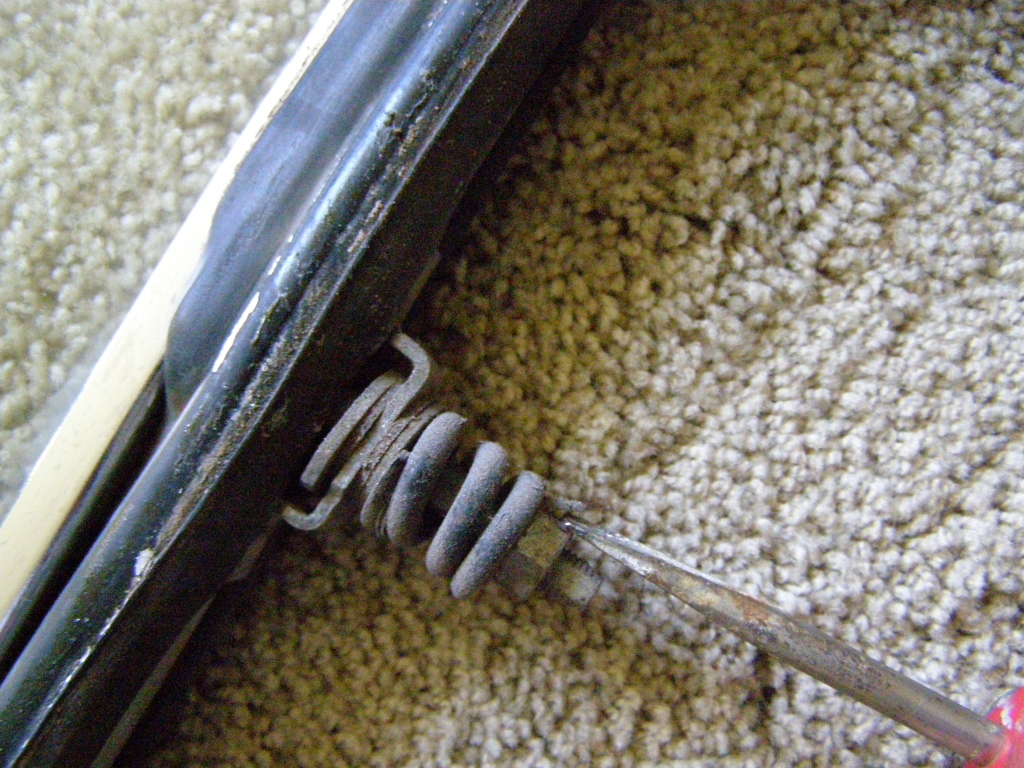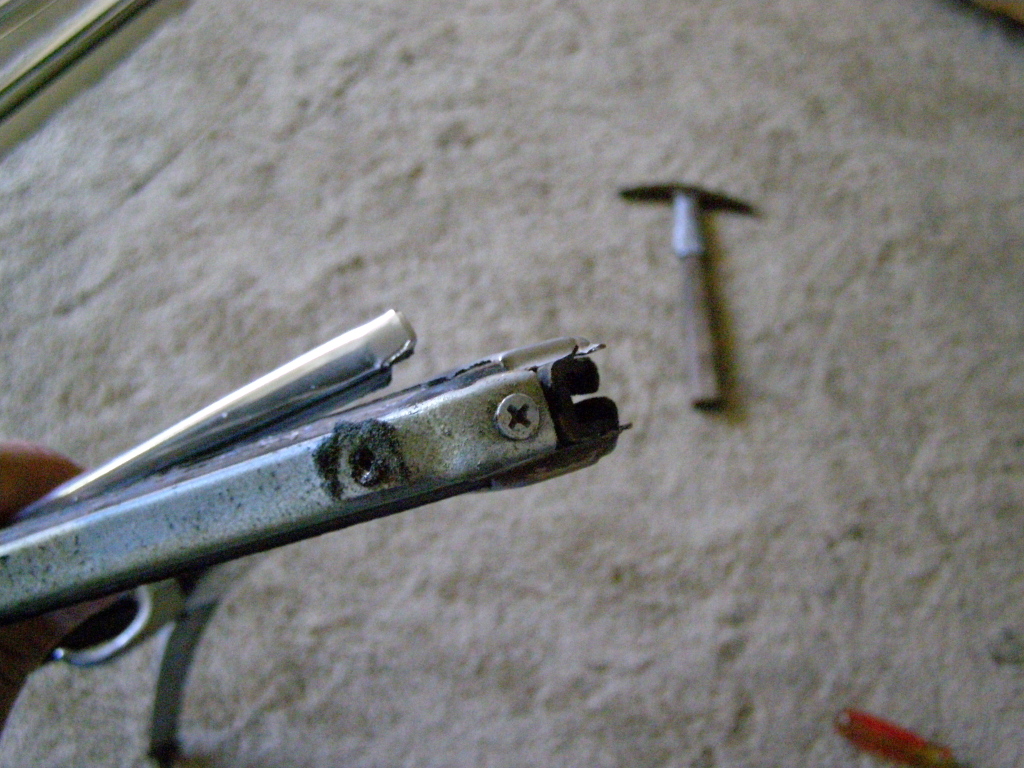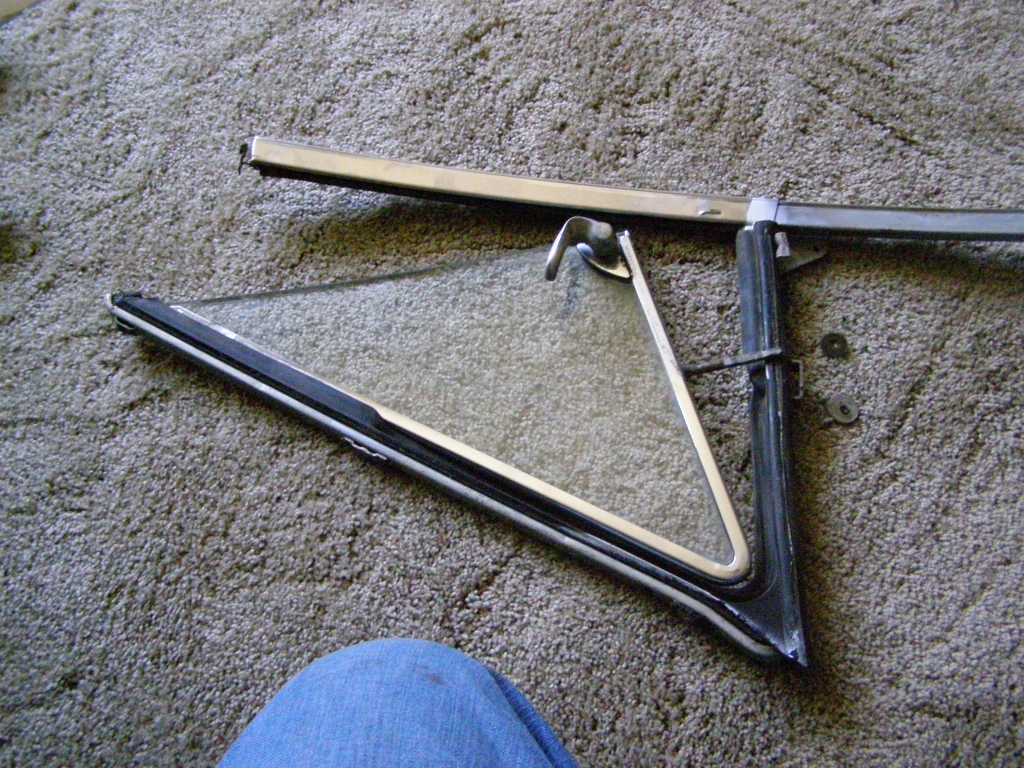 6. Pull the shaft of the tension screw loose and remove the gasket.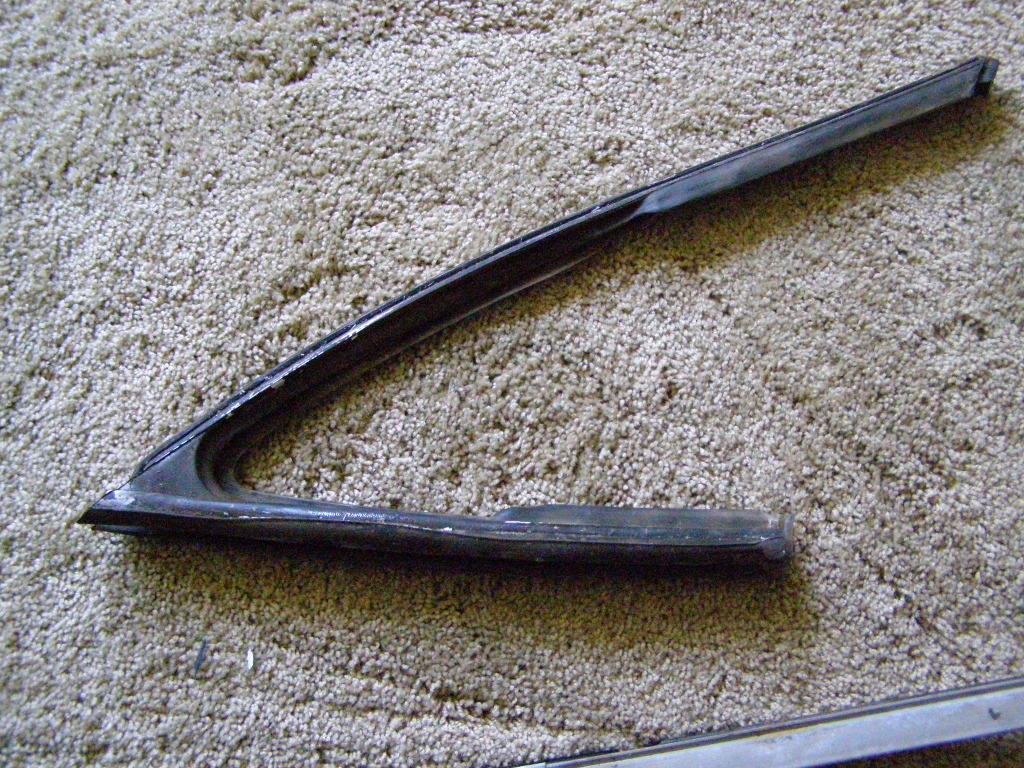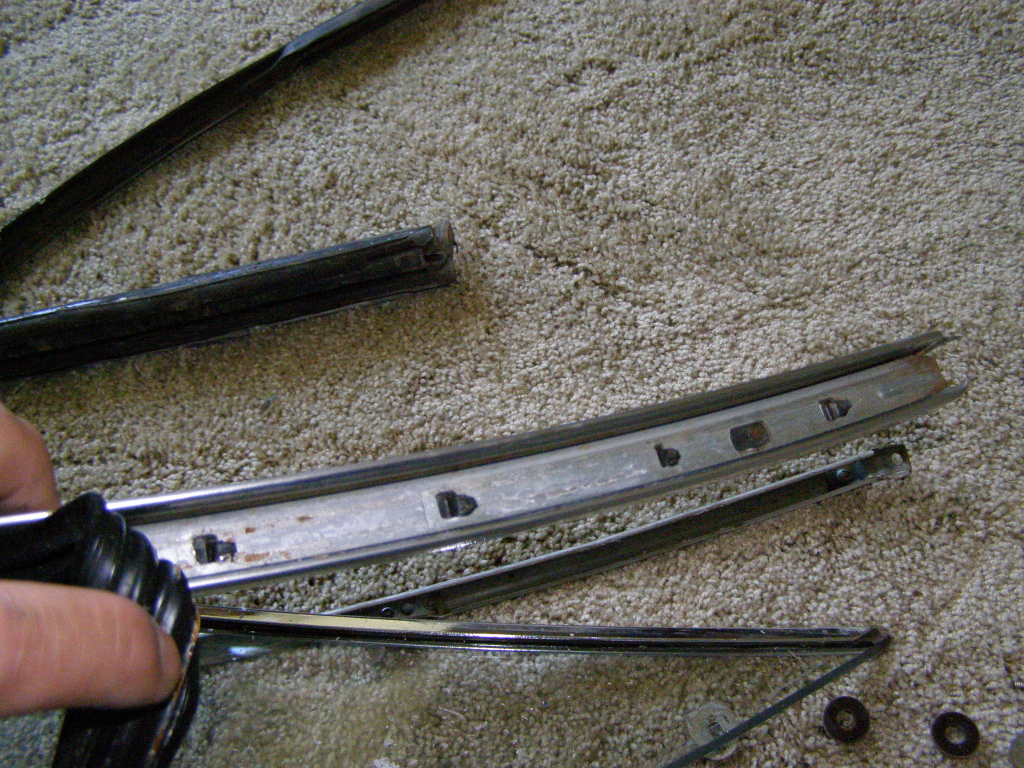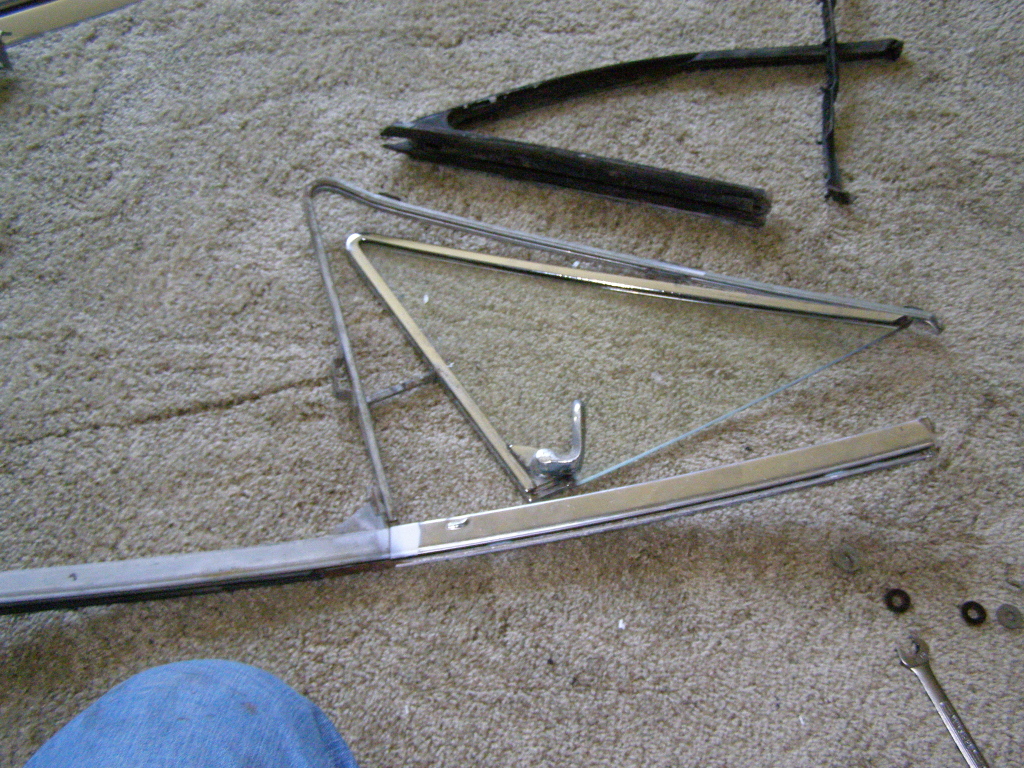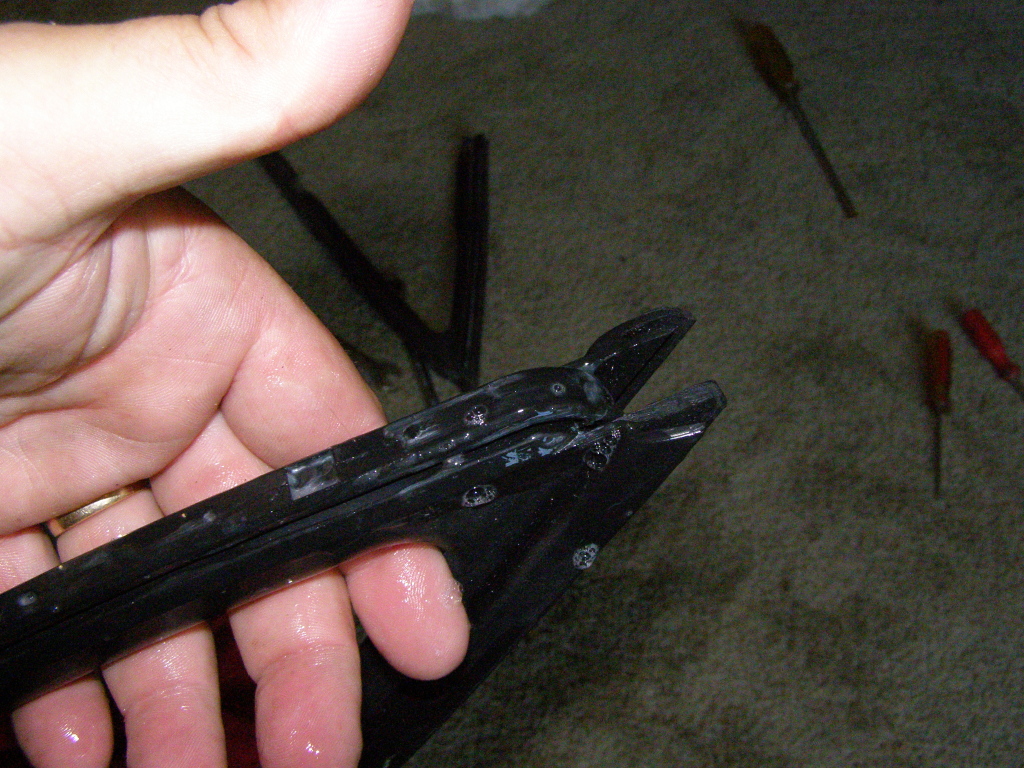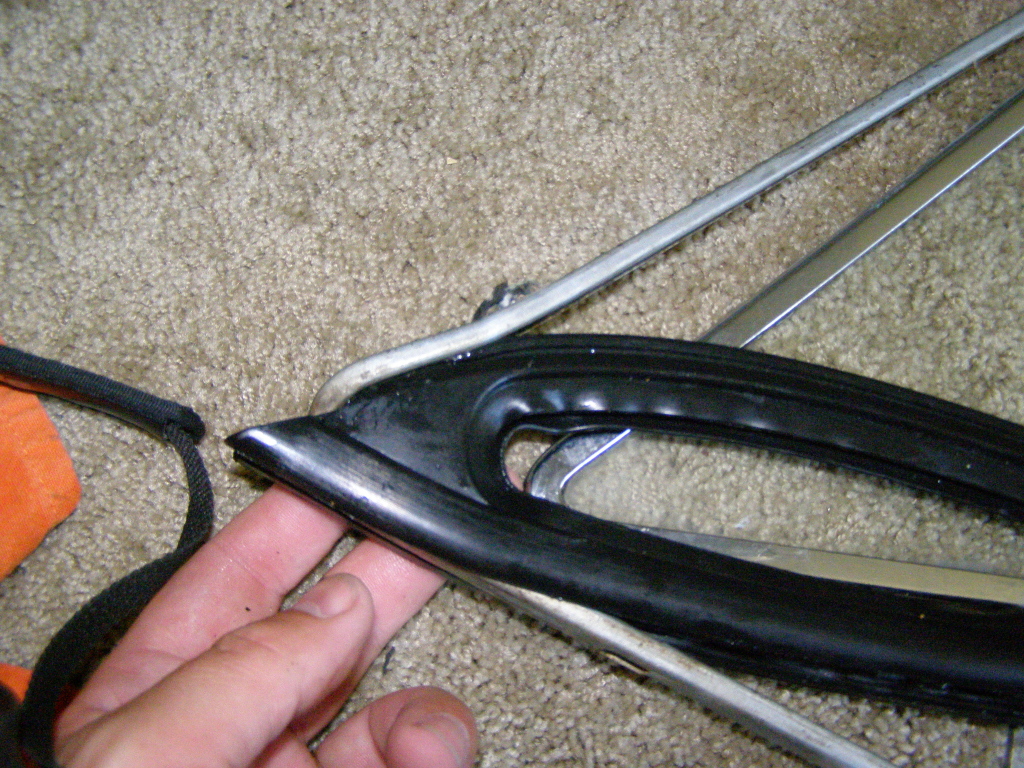 7. Lubricate the gasket and start in the bend working out.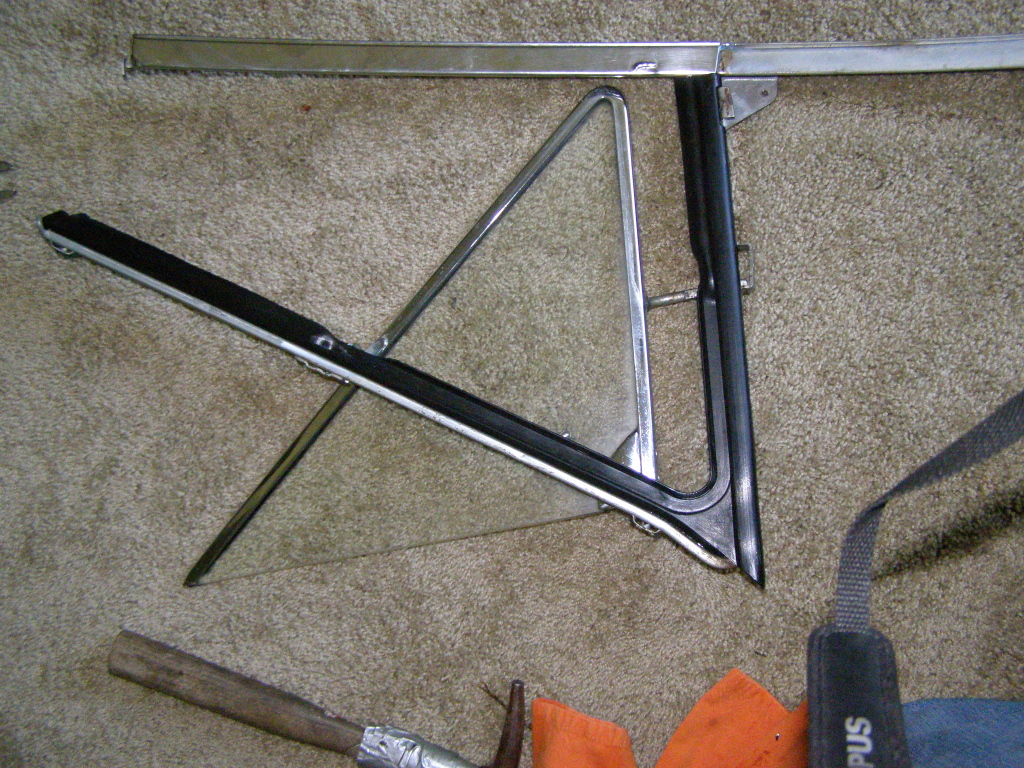 8. Replace the vertical gasket, bend the tabs and reassemble the same way you removed everything.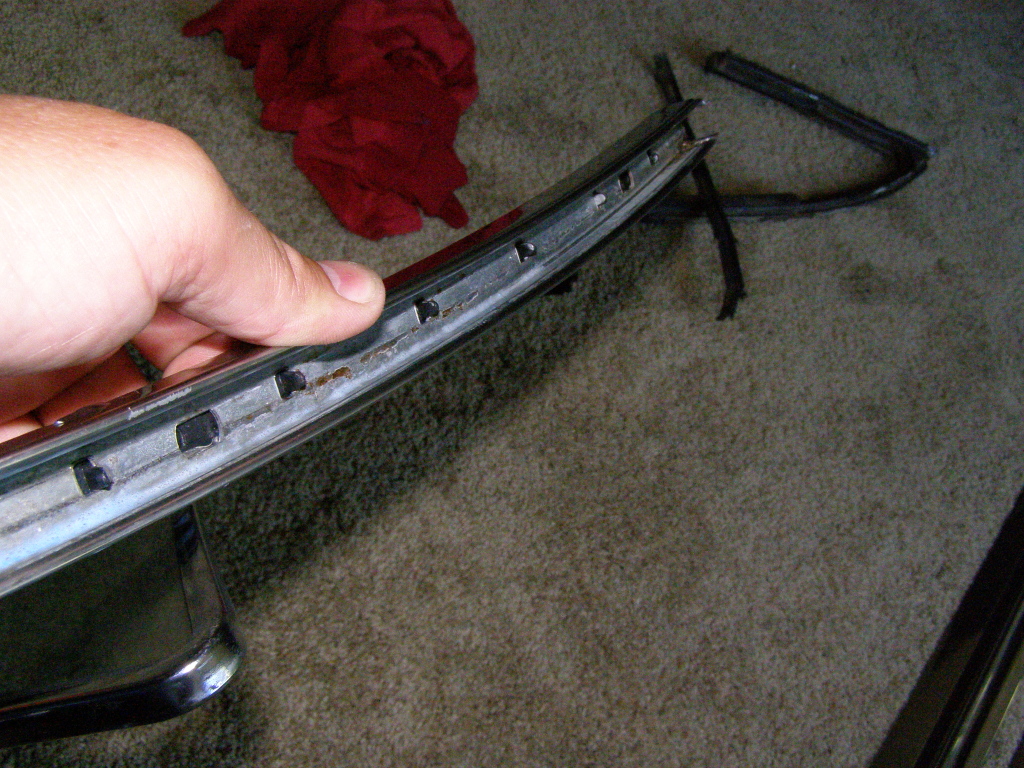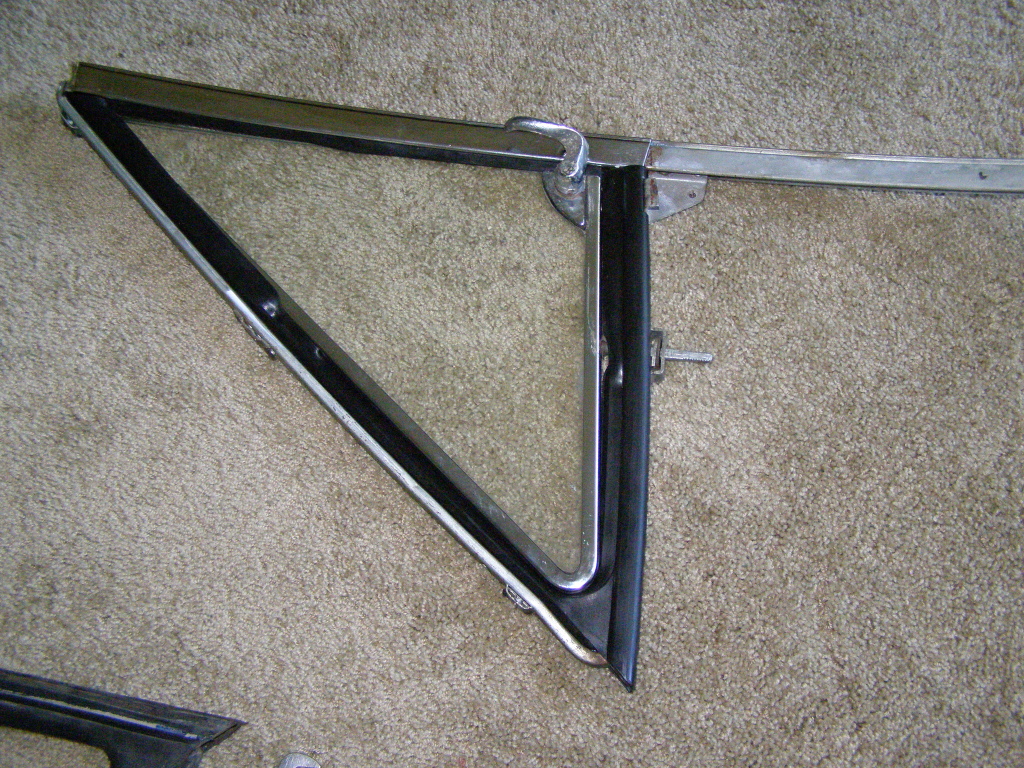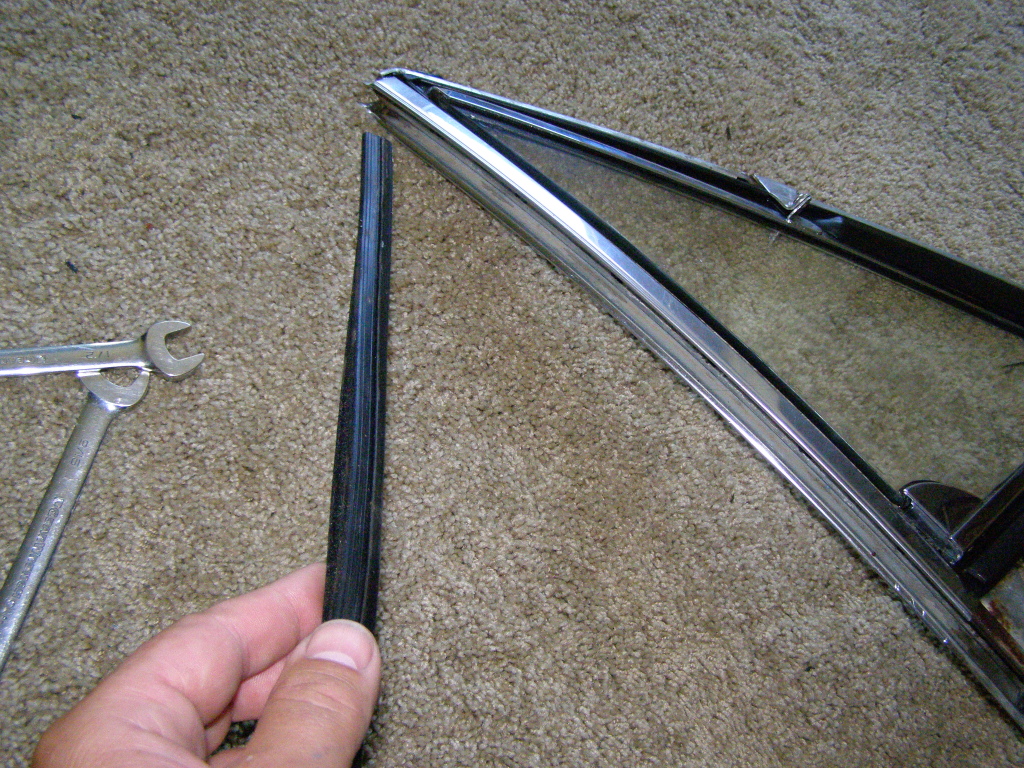 The entire process takes 30-45 minutes per door and was easier than I had anticipated.  Brian Comstock  aka Oldsproject